About Us - A Charmed Impression
Welcome to A Charmed Impression, where every piece of handcrafted jewelry makes a perfect gift. We're passionate about creating unique and thoughtful jewelry that tells a story and reflects your personal style. Our commitment to quality and attention to detail ensure that each piece is crafted with care and precision. At A Charmed Impression, we believe that jewelry should be more than just an accessory - it should be a thoughtful gift that expresses love and appreciation. Discover our collection and find the perfect piece to make your gift-giving moments memorable.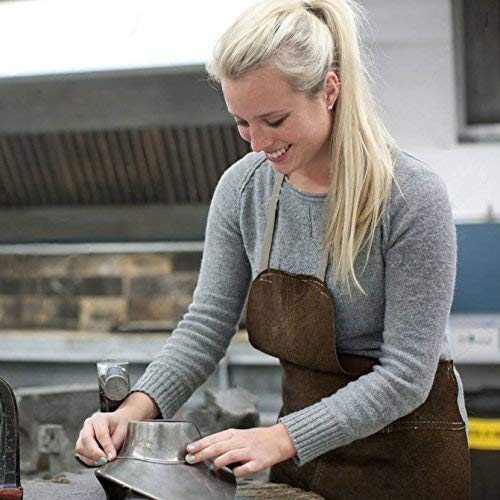 Our Owner and Designer
Meet our founder, Tambra Collette - a talented jewelry designer with over 25 years of experience. Her passion for handcrafted pieces is reflected in every unique design at A Charmed Impression. With a commitment to quality and an eye for detail, Tambra has built a reputation for creating timeless, elegant jewelry that is cherished by her customers. Explore our collection and experience the beauty of Tambra's artistry.
Looking for Something Custom?

At A Charmed Impression, we specialize in creating unique and personalized jewelry pieces that are tailored to your specific taste and preferences. Whether you're looking for a customized necklace, bracelet, or earrings, we can help bring your vision to life.

Our team of skilled artisans takes pride in creating pieces that are not only beautiful but also meaningful. We use only the highest quality materials to ensure that your custom piece of jewelry will last a lifetime.

If you're interested in a custom piece of jewelry, we invite you to fill out the contact form below to get started. We'll be in touch with you shortly to discuss your ideas and provide a quote. Thank you for considering A Charmed Impression for your custom jewelry needs.